I want to do another avatar but the image needs to be cleaned up a bit.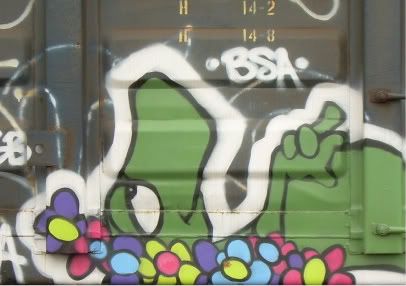 I want to "paint" over the area around the creature (the gray) white while keeping the texture underneath.
Can it be done and if so what editing/painting program can I use?
April
P.S. And while we're at it a thin black border around the whole thing would be nice.
Last edited by a moderator: