I was at an auction today and I found a locomotive bell, which I did not end up buying. I did manage to get some cell phone pictures.
On the top of the bell the number "4453" is stamped in 3 places, two of them are on top of each other overlapping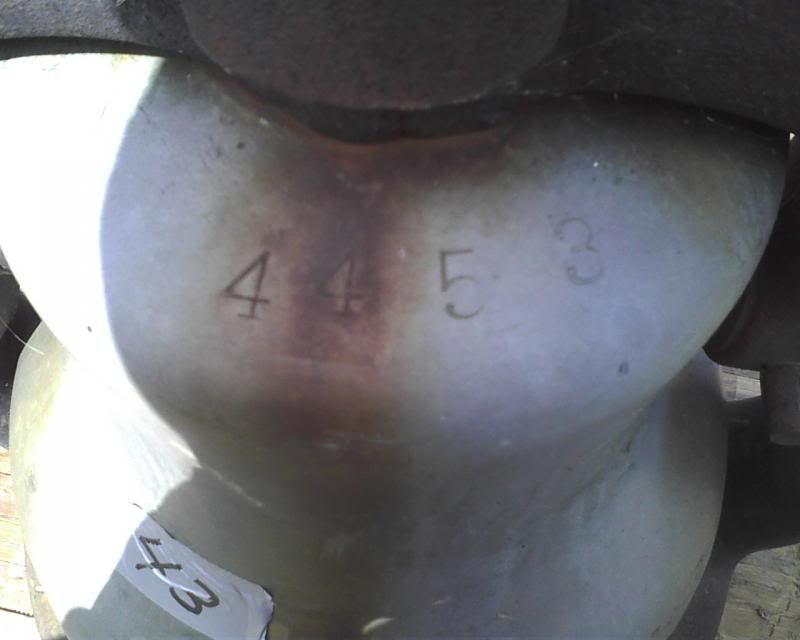 The cradle of the bell was cast with "12S19"
Those were the only two numbers that I could readily see. There was a random air brake hose horizontally on top of the bell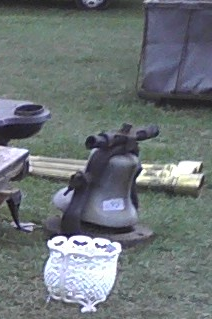 Any idea what locomotive this went to? Does this bell go with this cradle? Lastly, what's with the random air hose?
Always fascinating the odd stuff you run into.