Hi,
Is anyone familiar with which rails run through Lisbon, Portugal.
For school, I am studying Oriente Station in Lisbon, Portugal
The station has 8 rails running through it (4 platforms)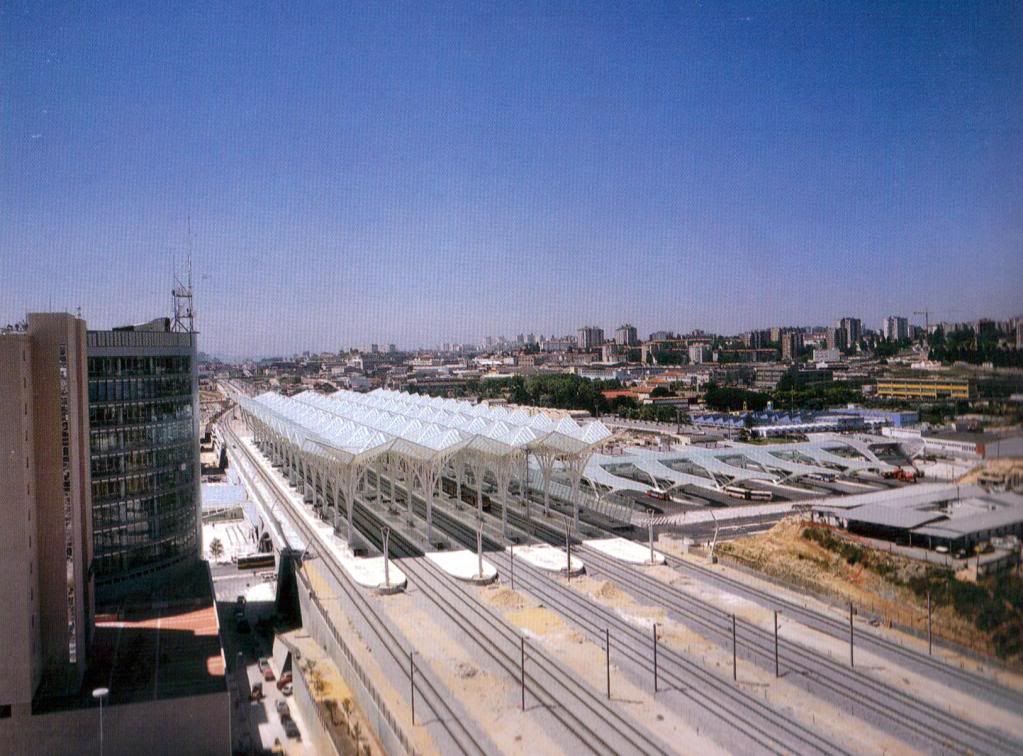 Does anyone know which railroad companies operate in this region?
I am looking to find information on commuter traffic, number of trains in and out, where the station links to, etc.
If anyone has been to this station, any opinions/reviews/pictures would be greatly appreciated.
Thanks
Chris